Great idea for an unforgettable week. There is so much to sec in Nagyvázsony and its surroundings. There is a wide choice of monuments, castles monasteries, historic buildings, museums.You and your family will find there is so much to see and discover during your travelling or wandering in Balaton Highlands. Take a glimpse the beauty of nature among Bakony mountains wandering round Balaton Highlands and be the witness the majesty and power of nature.
Make some excursions to escape from busy city life, and meet the traditions and values of nature. You can find there several uniques of flora, among the hills there are a lot of springs, brooks, and tourist paths. Beside them there are a lot of interesting programmes and attractions, which can ensure your relaxing. Every year are organised several remarkable events: in May there are a lot of traditional programmes, in July and in August take place Equestrian Days in Nagyvázsony, the last Saturday of September Vintage in Vázsony.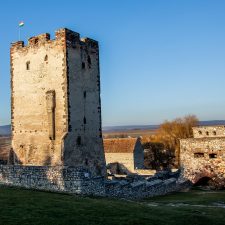 Kinizsi-castle
This fortress was built in 15th century.Its most well-known owner was Kinizsi Pá1 who built very strong walls around the castle, and added a nice chappel to it.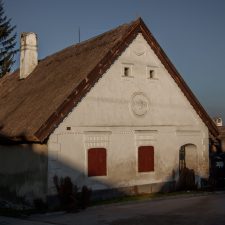 Schumacher-house
It was built in 19th century. It is a lively farmhouse with a veranda, today there is an ethnographic museum. We can find there traditionally carved chairs, beds and other old furniture. The house is furnished by the last weaver's and coppersmith's equipment.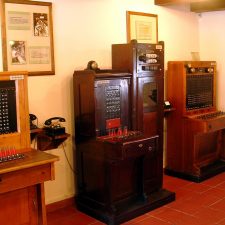 Post museum
A special historical exhibition of post service and telecommunications. There is an old station place where the stagecoaches horses were changed on the road Buda-Fehérvár-Tapolca.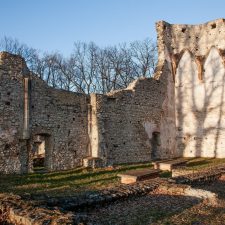 Pálos monastery and church
It was built in 1483-85 by Kinizsi Pál. Later it was blown up . It is famous for its medieval codexes.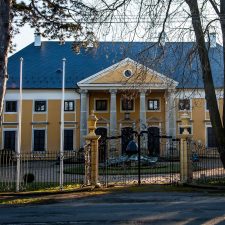 Zichy-castle
It was built in the end of 18th century in the baroque style.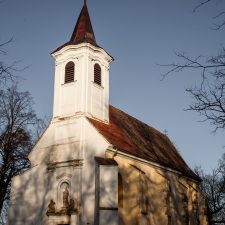 Saint-Stephen Church
It was built by Kinizsi Pál in 1481, in the late gothic style. It was restored in 18th century by Zichy János.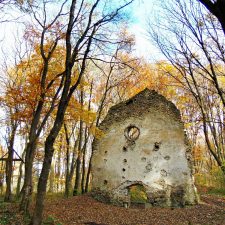 Monastery Tálod
It was built next to Pula in 14th century, Pálos monks lived there. The monastery was blown up in 1552 because of the attacks of the Turks. Next to it is located "Kinizsi" - spring which is under protections nowadays.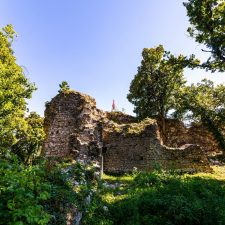 Zádor-castle
It was built in 1384 by Vázsonyi László, the landowner of Vázsony. It was the biggest castle at that time.